HOMEPAGE
September 13, 1998 - We watched The Traid's Air Classic Airshow!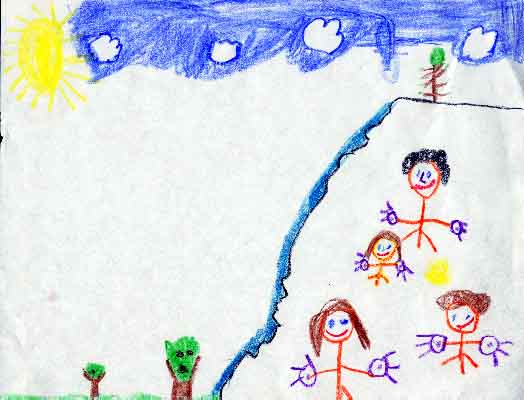 My family climbed Stone Mountain. It was very steep and very high.
The climb was hard but worth it in the end. Christopher got very tired and my Dad had to carry him some of the way.
We saw a beautiful waterfall and Christopher and I had a swim in the river at the bottom.
---
---
---
This page created September 22,1998 - last updated January 25, 1999.
---
Website designed, developed and maintained by Mark Godfrey.